Anglers Trading Post Blog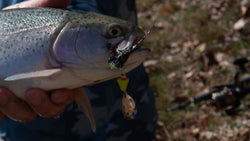 One of the key modifications you can add to a PIVIT Trailer Jig is a spinner blade. These flat metal blades, which are often silver or gold, attach...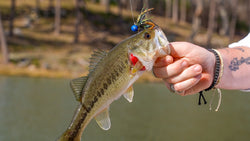 Jigs are one of the most widespread and commonly used lure types. From bass to cobia, these versatile lures have earned their place in the tackle b...